Contact Us
If you're building a website for the first time, you're bound to have questions along the way. Whatever your questions or concerns may be, if you need to contact us, NY web design and marketing is always available. Fill out the convenient contact form where you can elaborate on your situation and we'll respond as quickly as possible. If you are looking for a project quote, please fill out our Free Quote Form.
Give us a call at 646-502-8446
Fill out our convenient contact form
All fields are required.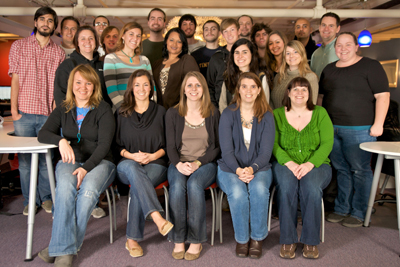 Our web design, developent and Internet marketing team!